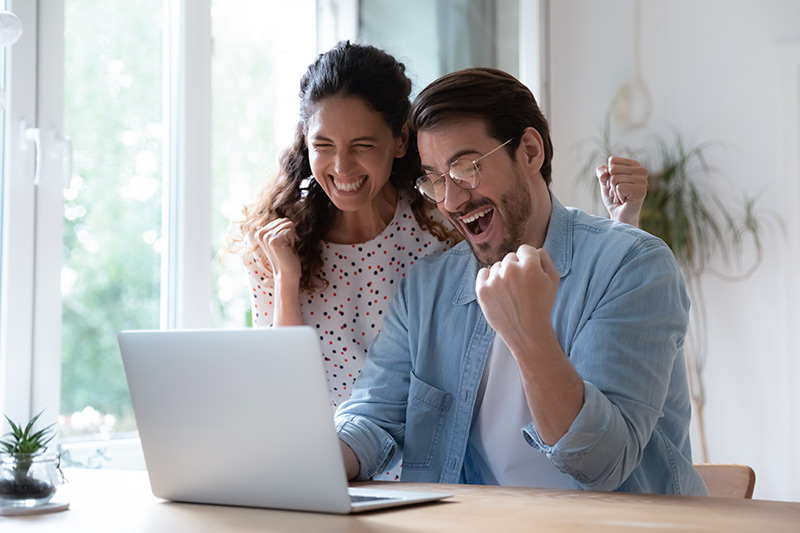 Small Business Services
Small Business & Self-Employed – We'll Do Your Taxes for You!
Join the thousands of small businesses in the State of Georgia that trust their taxes to Daniel Ahart each year!
File in Person
Appointments are encouraged so that we are able to limit the number of people in our office.
We ask that you come by yourself or with your spouse.
Don't bring extra people such as children.
File Online
The easiest, contact-free ay to have your return prepared by one of our experts.
Create your Daniel Ahart Tax Service® account
Upload your documents
Review and approve your tax returns
Virtual Tax Prep
The easiest, condantact-free way to have your return prepared by an expert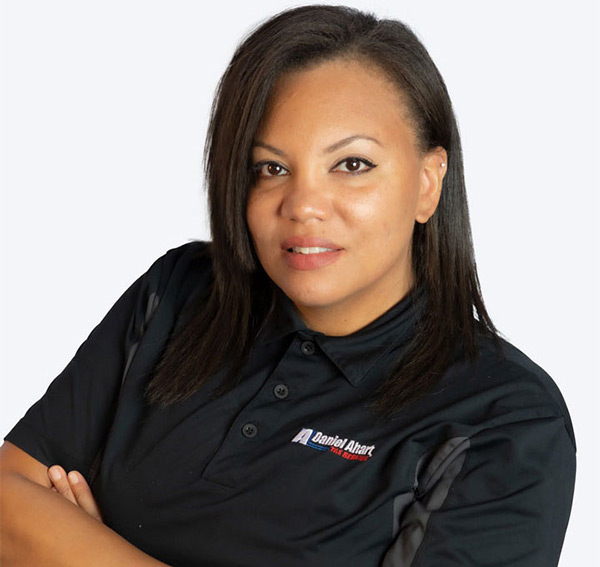 You are matched with
a pro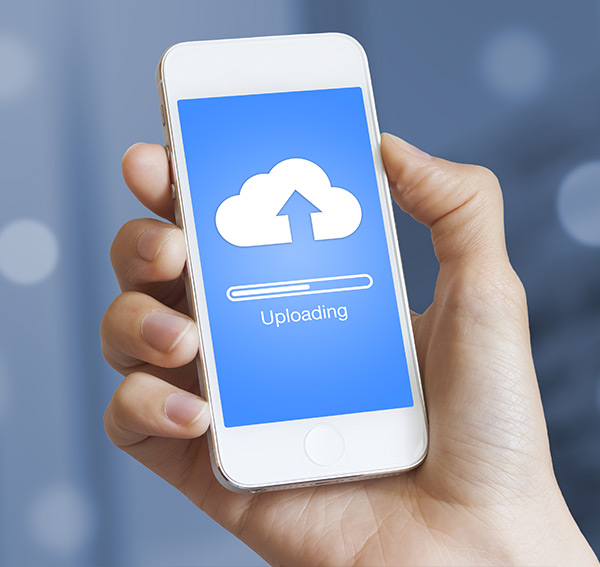 Upload your
documents
We prepare, you
relax!
Connect with one of our tax experts online. Upload your tax documents to your secure workspace. We take it from there. Your returns are prepared and uploaded for your review.
After you review and approve, we upload e-file authorization forms for your signature. Once you sign, we transmit to the IRS and state (if needed), and notify you when your return has been accepted.
About Daniel Ahart Tax Service
We prepare all tax returns, help solve tax problems, prepare back taxes. 22 Area Locations.
With 22 offices, Daniel Ahart has 30+ years experience assisting individuals and business with their tax needs. Our preparers are thoroughly trained to find all of the credits and deductions you are legally entitled.
We guarantee it! Satisfied or your money refunded. See office for complete details.
We assist individuals and business with tax preparation, accounting and payroll. We also provide incorporation services.
What our Clients say about us
"Excellent and professional service received by the personnel. Got my taxes done here. I will recommend to friends and family. "
"I have been using services here for 4 years now (notary, tax return, car/home insurance) I was new in GA and was looking for a trustworthy company. I am very pleased with the service. Jesus Araujo takes pride in this office. He is professional and all about Customer Service. Keep it up! "
"What an amazing way of treating costumers. Top-of-the-line customer service. Unique and very responsible in everything they do. Everything is done on time and with the best quality possible. Thank you! "
"I highly recommend Carolina over at Daniel Ahart tax service. I have been a customer for 12 years now and I would never go anywhere else. Their prices are phenomenal, they are friendly, and they are beyond knowledgeable about tax laws and allowed deductions. They go out of their way to make your experience pleasant. They always make sure they keep you informed on the status of your return and offer you several options for receiving your refund. I absolutely love them, and I promise you will too!"
"Leo did an amazing job! My wife and I were first-time customers today. He explained everything very clearly and was very sincere. We will definitely be back and use his services again. This is the place to go to do your taxes!"
"Thank you Isboset Sanchez for always helping me & answering all my questions!. This will be my third year filing my taxes with him. Recommend 100%. Happy customer."
"It's a very good place to do our taxes. Very good customer service."